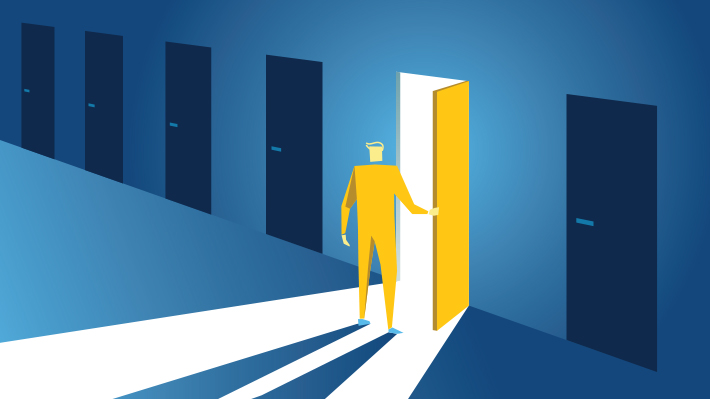 How to Jumpstart Your Career in Supply Chain Management
The field of supply chain management is expansive, encompassing a wide variety of industries and roles and offering many sectors of growth. The traditional focuses of supply chain management; distribution, procurement, and storage, are encountered by most businesses. As firms attempt to centralize their supply chain related activities, the field is expected to see continued growth. Additionally, emerging areas such as the internet of things and digital supply chain may create new opportunities and expand the field to a broader audience.
Landing spots for Supply Chain Management candidates are varied. In addition to the traditional positions with logistics-oriented positions, opportunities are developing in fields as disparate as manufacturing, retail, and pharmaceuticals. The mixture of skills used in the field requires analytical and technical expertise to be combined with communication and management capabilities. Job titles and roles are numerous and include freight management, inventory management, logistics, manufacturing analysis, process improvement, production planning, project management, purchasing and procurement, scheduling, transportation/fleet management, and warehouse operations.
Most entry-level jobs require a Bachelor's Degree, while graduate work such as the Master's degree offered at Drexel is often needed for more advanced positions. The Wall Street Journal (2015) discusses the growing need for senior-level Supply Chain employees, explaining how, in many companies, the role has grown from a set of independent positions in various departments to a more cohesive department in itself. This allows supply chain insights to factor in the goals of the entire organization, resulting in better-informed decisions.
Emerging areas (2018) such as blockchain, digital supply chain, and the internet of things offer a new path forward by introducing a large set of new capabilities to networks. As an example, smart sensors (2018) are now being deployed to reduce labor costs by optimizing worker scheduling, to improve inventory counting procedures, and to optimize transportation routing. As more companies adopt these tools, the need for employees who can understand and utilize them will sharply increase. Incorporating these technologies may eventually blend supply chain activities not just within companies, but perhaps through entire supply chain networks, thereby increasing the impact and influence of supply chain employees.
While the large number of supply chain related roles and titles sometimes make it difficult to assess the field as a whole, there are several sources that have remarked positively on the field. CNN Money lists Supply Chain Management Director as a top 40 job (2017) with median pay of $134k and 10-year growth of 7%. The Bureau of Labor Statistics lists a median salary of nearly $75,000 (2017) for logisticians with average job growth in the next several years, while US News ranks Logisticians as the 19th best business job (2018). Combining these figures with the emergence of digital technologies, the outlook for Supply Chain Management careers is strong.