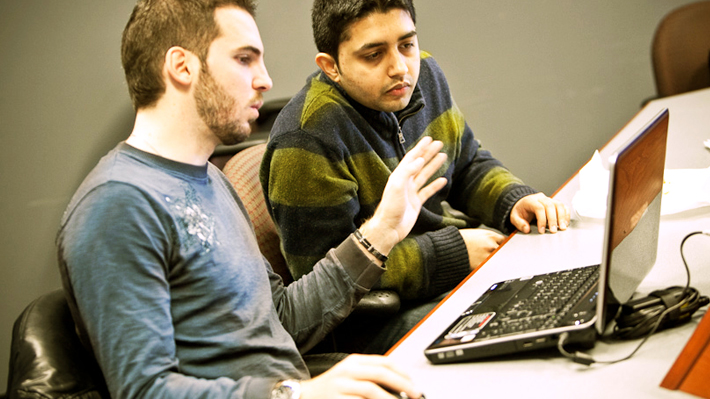 Operations and Supply Chain Management Major
The major in operations and supply chain management prepares students for participation as managers or specialists in the operations activity of industrial and service systems. The recommended plan of study includes classes in communications, statistics, business law and marketing, in addition to organizational behavior, planning and control of operations, critical thinking and more.
Why Major in Operations and Supply Chain Management?
A firm's operations are what create value for customers and other stakeholders. Essentially, a firm's operations are what it is known for: the operations of Apple produce iPhones and iPads, the operations of Amazon get products into warehouses then sell them online, and the operations of UPS deliver them to your door. Furthermore, every department within a firm has its own operations: resources and processes that support the operations the firm is known for. Consequently, all managers will at some point face operational challenges, such as choosing what resources to have available, allocating specific resources to specific tasks, or improving efficiency.
By itself, this major prepares students for careers that are focused on supply chain management and analytics: from sourcing manager to inventory manager to demand planner. In conjunction with a major in another discipline, the program provides students with concepts and quantitative tools that will enhance their efficiency and effectiveness as manager in that other discipline.
Median Co-op Hourly Salary:

$20

Top Co-op Recruiters:

Allyn International Services, Inc.
Comcast Corporation
Estee Lauder/Northtec
PJM Interconnection LLC
Teva Pharmaceuticals

Average Starting Salary:

$65,400

Full-time employment data reflects the class of 2020. Co-op data reflects academic year 2019-2020.