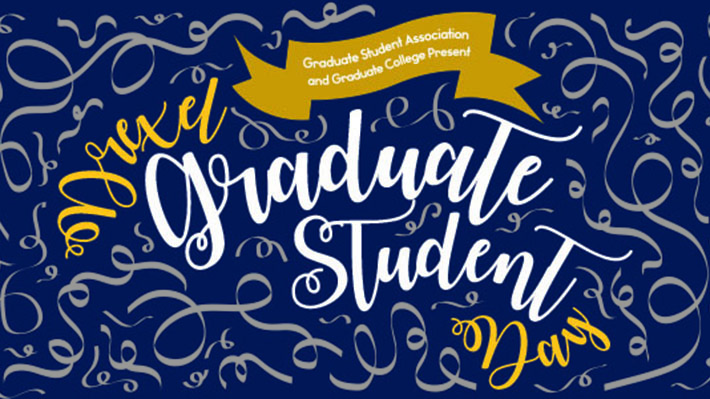 LeBow Students and Faculty Recognized by Graduate Student Association
The Drexel University Graduate College and Graduate Student Association (GSA) hosted Graduate Student Day on May 31 to recognize excellence in research, civic engagement and teaching.
Two LeBow doctoral students were recognized for their work in the classroom. Delina Agnosteva, PhD candidate in Economics, received an honorable mention for outstanding dissertation and Thomas Griffin, PhD in Business candidate with a specialization in finance, was awarded honorable mention for teaching assistant excellence.
Faculty member Christopher Laincz, PhD, was recognized as an outstanding faculty/staff member for supporting the work of Drexel graduate students as director of LeBow's PhD program and professor of economics.
See the full list of awardees on the Graduate College website.