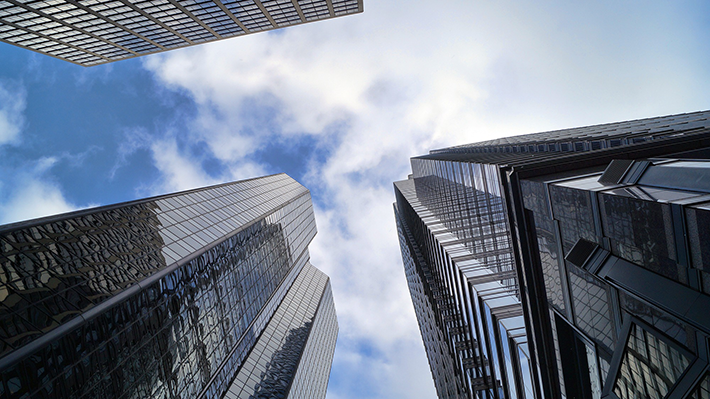 Lunch & Learn with Gaurav Gambhir '02, Principal of The Condo Shop/Keller Williams
Join Drexel LeBow's Finance department and the Real Estate Management and Development program for a conversation with Gaurav Gambhir '02, principal of The Condo Shop/Keller Williams.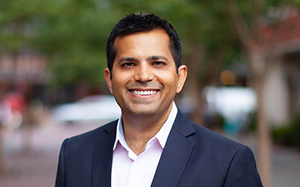 **Gaurav Gambhir '02** *Principal, The Condo Shop/Keller Williams*
Gambhir is an Owner and the Executive Director at The Condo Shop and manages over 80 real estate agents. He began his career as a Philadelphia real estate agent in 2002 after graduating from Drexel University. Gambhir's 10+ years of experience covers nearly every aspect of the Real Estate business, including but not limited to: Financing, Negotiating, Tenant Fit-Outs, Property Management, Acquisition, and Sales.
Along with the team at The Condo Shop, he serves the Philadelphia region with expansion teams in southern New Jersey and the coastal area, with over $175 million in sales volume. In addition, he is CEO and Principal of TCS Management, which handles close to 1500 units in Philadelphia / New Jersey / Florida and in New York. Passionate about building a team of knowledgeable agents while facilitating a vibrant working atmosphere, Gambhir was named as one of the top 25 Realtors in Philadelphia by Philadelphia Life Magazine. He is Short Sale and Foreclosure Certified (SFR) as well as an Accredited Buyers Representative (ABR).
Gambhir is active in a variety of civic and charitable organizations including the Building Industry Association of Philadelphia, the National Association of Residential Property Managers, Habitat for Humanity, Philabundance and MANNA.