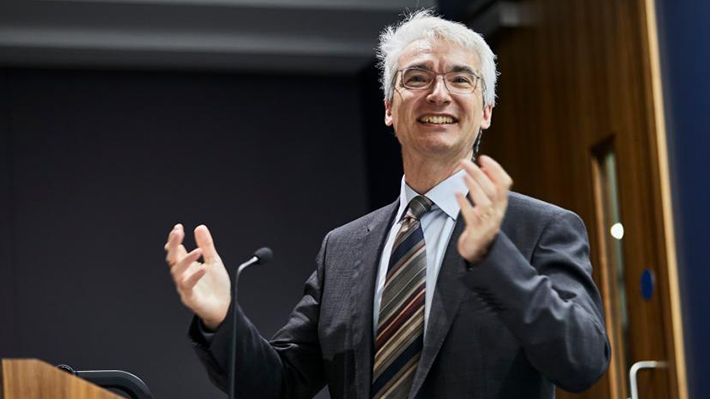 Paolo Volpin Joins LeBow as Academic Director of the Gupta Governance Institute
A globally recognized scholar in governance is coming to Drexel to join LeBow's faculty and to head the Raj & Kamla Gupta Governance Institute.
Paolo Volpin, PhD, has been appointed academic director of the Raj & Kamla Gupta Governance Institute and Stratakis Chair Professor in Corporate Governance in the Department of Finance effective Dec. 1, 2021.
Paolo received his doctorate in Economics from Harvard University and has held faculty positions at the London Business School and at the Bayes Business School – City, University of London. He most recently served as the dean of the Bayes Business School, after having served as the vice dean for research and the department head of finance.
"In these roles, Paolo has gained considerable administrative experience and has been involved in external engagement, fundraising and research leadership, which will be invaluable in his role as the academic director of the Gupta Governance Institute," says Vibhas Madan, PhD, LeBow Dean and R. John Chapel, Jr. Dean's Chair.
Paolo's work has been published in top finance and economics journals including the Journal of Financial Economics and American Economic Review. He is a pioneering researcher and has contributed to the creation of new areas of research, including cross-country comparisons of governance practices, as well as the political economy of governance. Additionally, he is a research associate at the European Corporate Governance Institute and serves as a member of the Advisory Panel for Good Governance at the Institute of Directors.