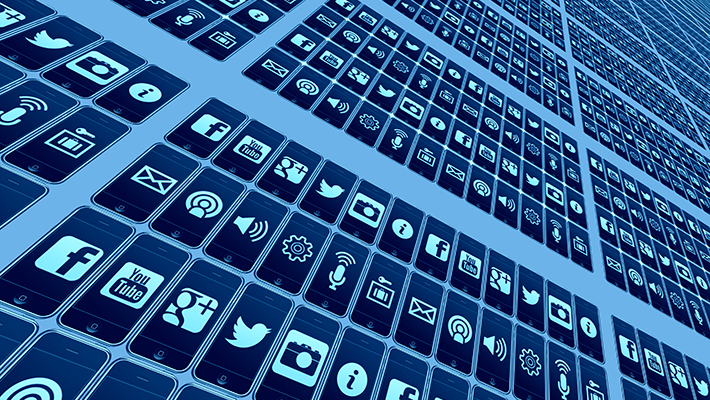 Young Alumni in Tech
Join LeBow alumni and fellow students for this interactive panel discussion! This event features a small group of recent graduates working at top tech companies who share tech industry insights, tips on breaking into the industry, advice on navigating a virtual work environment, what to expect when working in tech and more!
Speakers: Ananth Bevinahally '15, Facebook KeShaun Hinmon '19, Google Banu Jafarli '16, Microsoft Alexis Serra '19, Amazon Bianca Mitchell, LeBow Undergraduate Student, Panel Moderator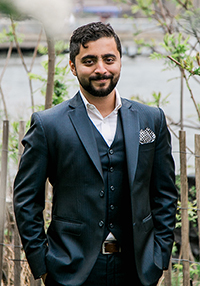 Ananth Bevinahally '15
Data Engineer, Facebook
Ananth graduated from LeBow in 2015, majoring in economics and mathematics. After spending three years in the startup world, Ananth returned to LeBow and CCI and was the first graduate from the MS in Economics and Computer Science program in Fall 2019.
Ananth had co-ops in finance and enjoyed his experience with LeBow's Dragon Fund, but fell in love with software and data and pursued a career in the tech industry instead. Working at a startup, Ananth had the flexibility and freedom to work on various problems in software engineering, data science and data engineering.
Ananth joined Facebook in March this year and works as a data engineer on Facebook's Shops e-commerce initiative.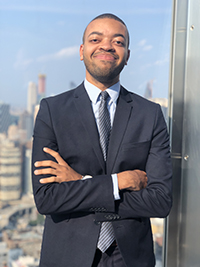 KeShaun Hinmon '19
Mental Health Program Manager, Google
KeShaun Hinmon is a 2019 graduate of Drexel University and received a BSBA in Marketing. Over the course of his time at Drexel, KeShaun did all three of his co-ops at KPMG, working on campus recruiting and auditing (back when he was an accounting major). Outside of his cooperative experiences, KeShaun was an active member in LeBow BRIDGE and Dragon '24.
Fast forward to today, KeShaun is currently working at Google and is in the People Operations Rotation Program. This program allows associates to rotate into two fields within the HR organization. During his first rotation, KeShaun worked as an HR Strategy Associate and led long-term initiatives for organizational success . Currently, KeShaun has switched into his next role and is working as a Mental Health Program Manager. He hopes to help raise global awareness of the numerous internal resources that are available to support Googlers daily.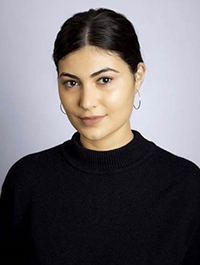 Banu Jafarli '16
Program Manager II, Azure Advanced Threat Protection, Microsoft
Banu Jafarli studied Business and Engineering with a concentration in MIS at LeBow and graduated in December 2016. During her time at Drexel, she held co-op's at Hay Group Korn Ferry, and JP Morgan Chase & Co.
Since graduation Banu has worked at Microsoft and has had three different jobs within the company. Today she works as a product manager focusing on building out a Cybersecurity product that's focused on protecting enterprise companies from hackers.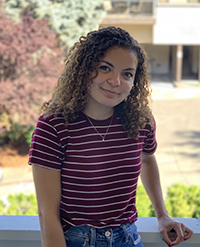 Alexis Serra '19
Marketing Specialist, Amazon
Alexis Serra is a 2019 Drexel LeBow graduate who majored in Marketing and Legal Studies and minored in Entrepreneurship & Innovation. During her time at Drexel, she was a member of Alpha Kappa Psi, Beta Gamma Sigma, and LeBow BRIDGE. For her three co-op experiences, she worked in Business Development and Marketing at Morgan Lewis, then as an Associate Media Planner for Publicis, and lastly, worked on the Digital Marketing team at FS Investments. Currently, she is a Marketing Specialist at Amazon, working specifically within Amazon Advertising supporting organic products, like Amazon Stores and Posts.