MS and MBA Graduate School Admissions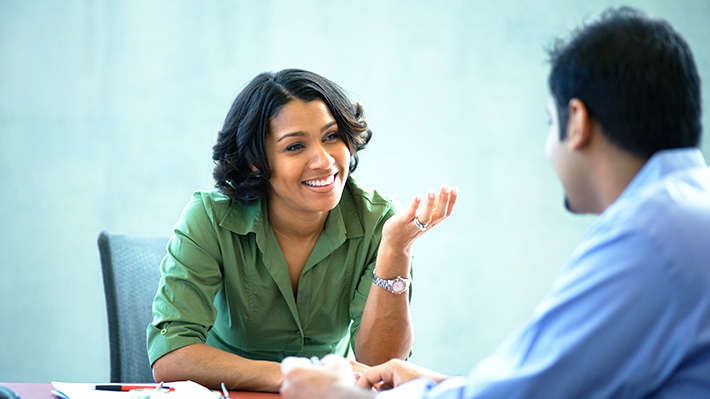 Schedule a One-on-One with a Graduate Admissions Counselor
One-on-one's provide you with an opportunity to get a better understanding of your program and get answers to any outstanding questions you may have. If you have any questions about what a session entails or need further information about the process, please call 215.895.2115 or email lebowgradenroll@drexel.edu.
Drexel LeBow Admissions Advisors
During a one-on-one, you'll meet directly with our Associate Director of Graduate Recruitment and Admissions Kate Sonstein. In this individualized session, she will cover any questions you may have regarding the admissions process from program details and curriculum to elective options, scholarships, and career opportunities. Schedule your one-on-one by completing the form below. We look forward to meeting you!