Raj & Kamla Gupta Governance Institute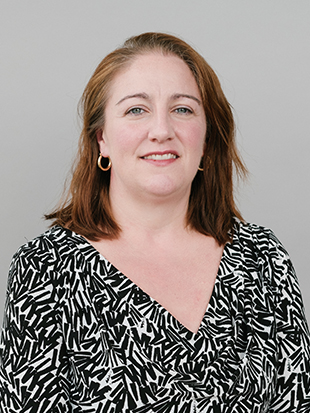 Senior Director, Alumni Relations and Engagement
Alumni Relations and Engagement
Currently serving as the senior director for Drexel LeBow's office of Alumni Relations and Engagement, Cassie is responsible for overseeing alumni engagement and special projects for the College. She collaborates with alumni, students, faculty, and members of the business community to create exceptional opportunities and outcomes for all LeBow College constituents. By creating forums in which these varied constituents can connect, career and educational opportunities for students increase; more research opportunities for faculty and students become available; and lifelong learning opportunities for alumni and members of the community are created. Under Cassie's leadership, the College has increased alumni engagement, in part by creating numerous affinity groups such as the Drexel LeBow Black Alumni Network; the Drexel LeBow Alumni Association; and the Drexel Women in Business Advisory Council. She also works closely with the Dean's Advisory Board and the Executive MBA Alumni Board to bring volunteer and mentorship opportunities to the College's varied alumni base. In collaboration with the College's boards and councils, students and faculty, Cassie helps to develop quality programs and events that provide inside industry knowledge for students and academic opportunities for alumni and industry partners. She has been with Drexel LeBow since 2008 in roles of increasing responsibility.
More recently, Cassie has been appointed as interim director of the Raj & Kamla Gupta Governance Institute. In this role, she will oversee the Institute's programming and educational initiatives, as well as constituent engagement and the Institute's own advisory board matters.
In addition to her role at Drexel, Cassie served for two as years as the executive director of the National Association of Corporate Directors Philadelphia Chapter. She provided support to the Chapter via membership growth and retention, program development, sponsor support, board structure, and administration to fulfill the mission and vision of the NACD Philadelphia Chapter.
Cassie graduated from the University of Delaware with a Bachelor of Arts in French Language and Literature and from Drexel University with a Master of Business Administration. She resides in Philadelphia, Pennsylvania with her son; and when not on Drexel campus, you can find her travelling, hiking, listening to music, and watching independent films.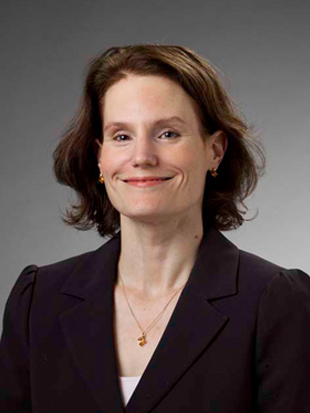 Professor
Academic Director of the Center for Nonprofit Governance
Economics
Areas of Expertise
Applied Econometrics
Economics of Non-profits
Health Economics
Industrial Organization
Mergers and Acquisitions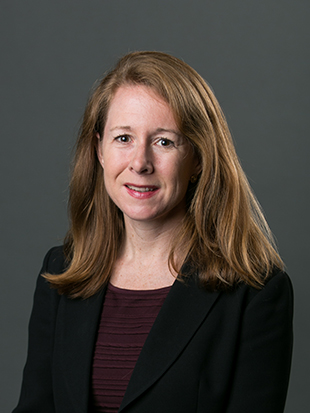 TD Bank Endowed Professor
Finance