Center for Nonprofit Governance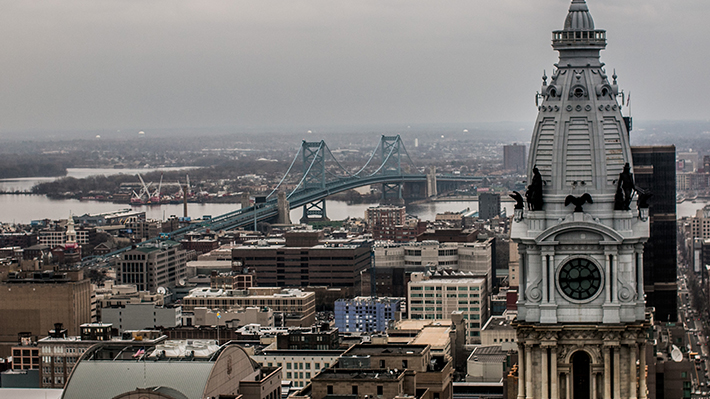 The Center for Nonprofit Governance (CNG) within the Raj & Kamla Gupta Governance Institute focuses its research and programmatic efforts on advocating for leading governance practices in the nonprofit sector.
Founded in 2018 with a generous investment from the Haas family, the Center for Nonprofit Governance is committed to developing key research that shapes and influences dialogues among nonprofit boards and leadership in our region about the alarming state of the sector and the role nonprofit boards should play.
Through the Institute's three key pillars, research, knowledge sharing, and programs, the CNG aligns its efforts with the work of Drexel University to positively impact the nonprofit sector in its entirety.