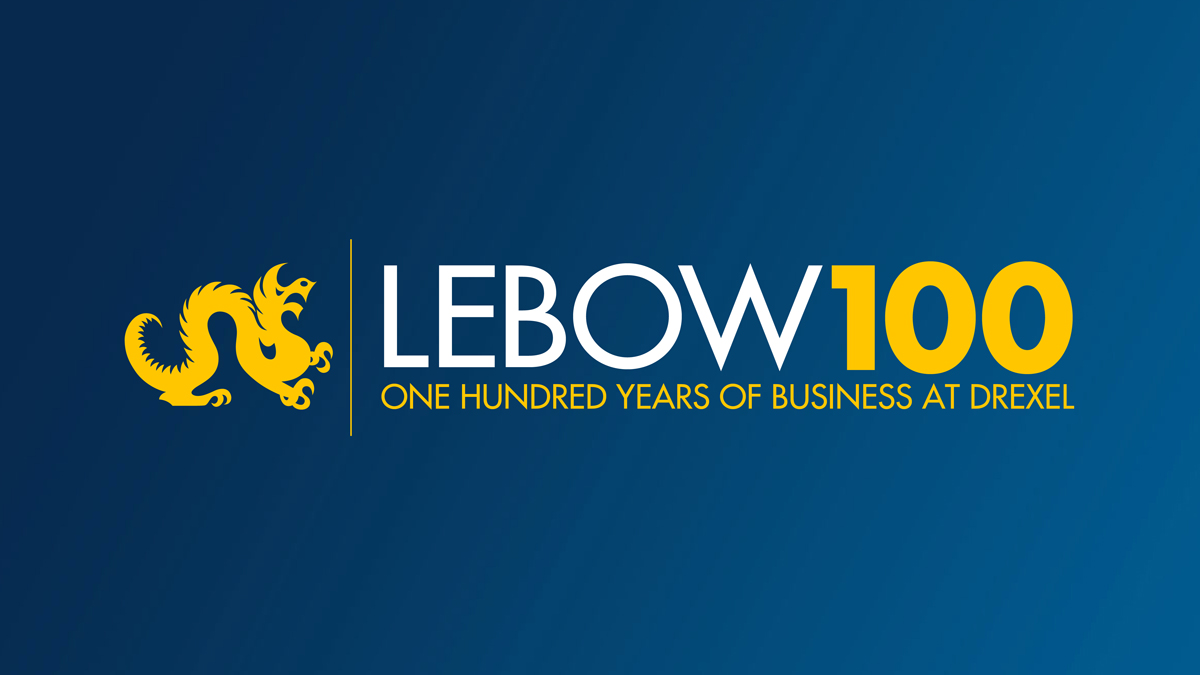 Celebrating 100 Years of Business at Drexel
In founding Drexel University in 1891, Philadelphia financier and philanthropist Anthony J. Drexel launched a tradition of innovation. Keeping with that tradition, one hundred years ago Drexel established the School of Business Administration, now the Bennett S. LeBow College of Business.
Since its inception, LeBow has worked to meet the changing needs of the business world. The start of the 2022-23 academic year officially kicks off this centennial celebration. "Today we stand here proudly as the Bennett S. LeBow College of Business," said Dean and R. John Chapel Jr. Dean's Chair Vibhas Madan, PhD. "As we move ahead, it is important to have a sense of our history and roots."
As LeBow celebrates this momentous occasion during the academic year, here are some highlights of its history: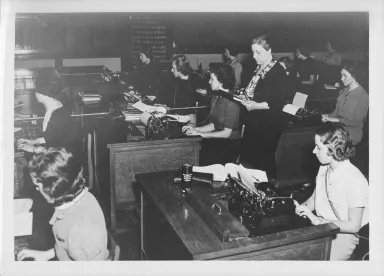 Courtesy of Drexel University Archive
1922 The School of Business Administration is established, and a four-year degree program is offered.
1926 The first three Bachelor of Science degrees in Commerce were awarded to Florence M. Brierly, Katherine D. Hutta and Jeannette M. Robey.
1945 The School of Business Administration is renamed the College of Business Administration.
1947 The part-time Master of Business Administration (MBA) program is established.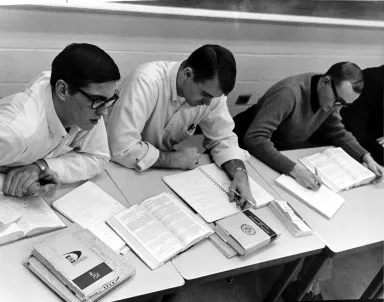 Courtesy of Drexel University Archive
1949 The first MBA is awarded.
1951 The first Bachelor of Business Administration degree is awarded.
1981 The PhD program is established.
1996 LeBow launches the Executive MBA program.
1999 The LeBow College of Business is named after Bennett S. LeBow, '60, Hon. '98, who donated $10 million to the then-College of Business and Administration.
2010 A second donation by LeBow, totaling $45 million, became the University's new record-setting donation from an individual donor in 2010. The donation was used for the construction of Gerri C. LeBow Hall, a new, 12-story facility that replaced the aging Matheson Hall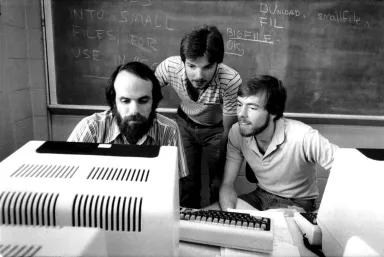 Courtesy of Drexel University Archive
2013 Gerri C. LeBow Hall became the central hub of Drexel's business programs upon its dedication on Oct. 3, 2013.
2013 Drexel launches the School of Economics within LeBow.
2022 A $10 million pledge was gifted to the University from alumnus Ronald W. Disney '72, and his wife, Kathleen. This was the second largest pledge to LeBow by an individual and was provided with the aim of providing scholarship funds and program support for students from underrepresented backgrounds.
Please keep an eye out for news about our centennial events and programs throughout the year.