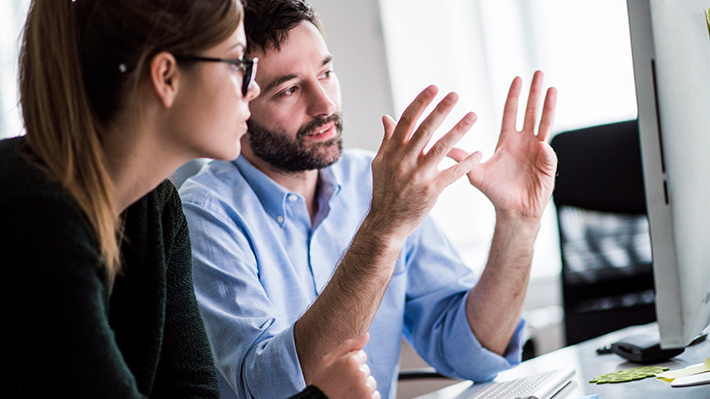 Coming Fall 2018: MS in Economics & Computer Science
Drexel's School of Economics has announced the launch of a new Master of Science in Economics & Computer Science degree program in fall 2018. As economic transactions are increasingly moving to platforms in cyberspace, this program will address the rapidly increasing demand for skills at the intersection of economics and computer science and prepare students for careers in a variety of industries including government, trade, and hospitality.
Students will be able to complete this program full time or part time, with about 50 percent of the curriculum to be delivered through online courses. The curriculum will delivered by Drexel's School of Economics and the College of Computing & Informatics.
Admission Requirements
The following items will be required for admissions consideration:
Bachelor's degree
GRE or GMAT
Two letters of recommendation
Statement of purpose
For more information contact Vibhas Madan, PhD, at madanv@drexel.edu
Faculty Senate approval is pending for this program.