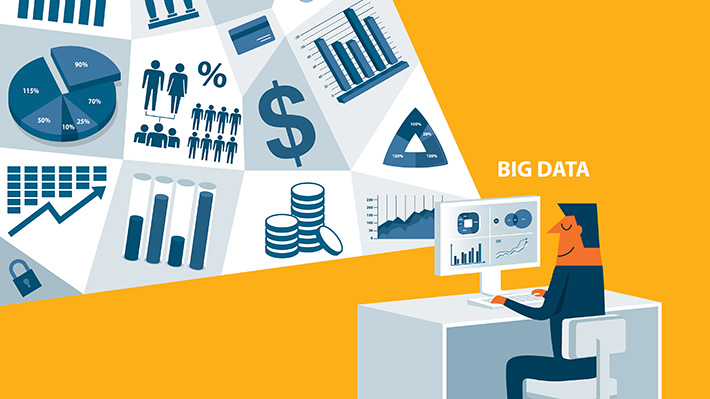 LeBow, CIO.com to Present 'Analytics 50' Ranking
Drexel University's LeBow College of Business and CIO.com have partnered to create the Analytics 50 – a ranking that will recognize the top 50 analytics executives who are leading the effort in implementing innovative solutions for business challenges.
This annual ranking provides the opportunity for 50 analytics executives and their companies to be listed on CIO.com and for select companies to be featured in a CIO.com article. All 50 companies will be invited to a recognition event at the Philadelphia campus of Drexel University's LeBow College of Business on October 12, 2016.
The criteria for judging applications will be based around how the individual solved a specific problem through data analysis, including: the complexity of the challenge faced, the innovativeness of the solution used, the impact the solution had on the organization, and the metrics used to evaluate the impact of the solution.
Questions about the Analytics 50 opportunity, application, or event can be directed to Diana Jones at dej36@drexel.edu or 215.571.3545.
Nominate yourself or someone else for this year's Analytics 50 opportunity.