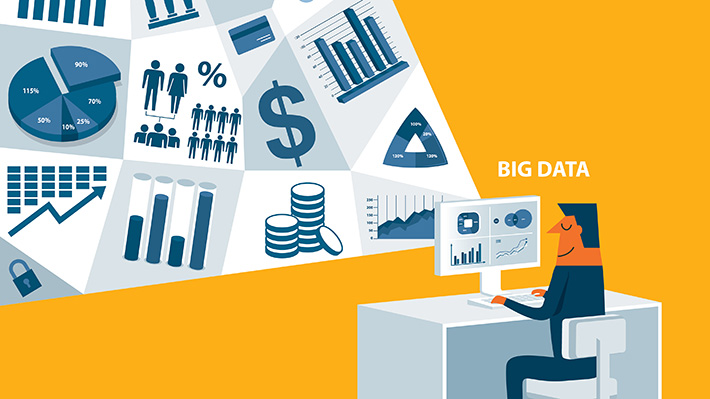 LeBow, CIO.com Announce Analytics 50 Winners
Drexel University and CIO.com are pleased to announce the winners of the first Analytics 50 Awards. The Analytics 50 represents the first of what we hope are many years of collaboration between CIO.com and Drexel University's LeBow College of Business.
The goal of the awards program is to honor 50 executives who are using analytics at their organizations to solve business challenges. By identifying these 50 leaders, we hope to share best practices while also recognizing innovation in analytics.
"We are extremely impressed with the company honorees and are pleased to learn how the use of innovative analytics has played a pivotal role in providing organizational solutions across industries," says Murugan Anandarajan, PhD, Department Head of Decision Sciences and MIS at LeBow.
The Analytics 50 represents a broad spectrum of industries, ranging from pharmaceuticals and healthcare to sports and media. In the coming weeks, we'll be digging into the winning entries to help other IT leaders deploy winning analytics initiatives at their companies.
The winners will be recognized by LeBow College of Business and CIO.com at an Analytics 50 event on November 9, 2016, at Gerri C. LeBow Hall.
View 2016 Analytics 50 recipients
This article originally appeared on CIO.com.