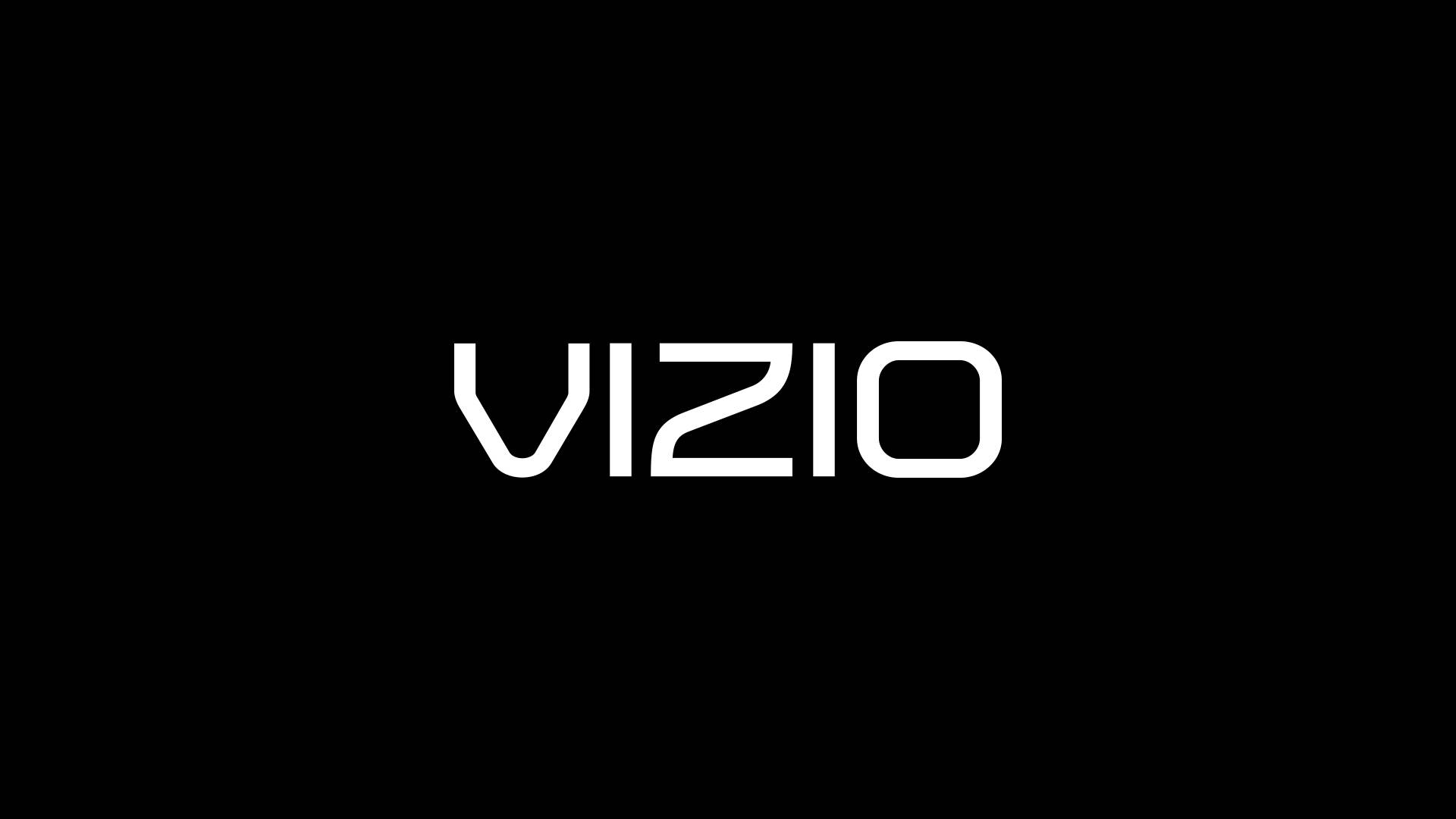 Drexel Disruptors Series: William Wang, Founder & CEO, VIZIO
Join the LeBow College of Business and Dean Vibhas Madan, PhD, for a conversation with the founder and CEO of VIZIO, William Wang.
** Watch the conversation **
VIZIO is a leading creator of affordable, high-value smart TVs and is the #1 award-winning Sound Bar Brand in America. Learn about Wang's remarkable entrepreneurship journey and how he leads VIZIO to continuously redefine and stand at the forefront of technology innovation — guided by the mission to deliver high performance, intuitively designed products at great prices.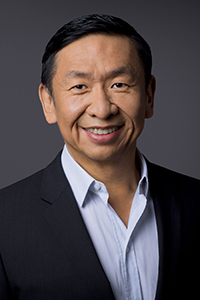 **William Wang** *Chairman & CEO, VIZIO*
The story of VIZIO, and of its founder, William Wang, is a shining example of the American dream in action. Through vision, perseverance, and an unwavering commitment to consumers, Mr. Wang has succeeded in building a trusted and admired brand, bringing innovative, premium-quality electronic products to the homes of millions of Americans at the most affordable prices.
William Wang is the first son of Chinese-born parents, he was born in Taiwan and moved to the U.S. at age 12. He graduated from USC with a degree in Electrical Engineering. Seeing an opportunity to build better monitors, he entered the booming computer hardware business in 1986 when he started MAG Innovision and later purchased Princeton Graphic Systems. In 1996, when Apple and the internet era began to accelerate, he created the world's first smart device (TV) with apps, CH1, which was too early for its time. In 2002, after noticing legacy CE brands would not accelerate the adoption of digital TV in the U.S. he mortgaged his house to start VIZIO, Inc., with the first products hitting U.S. retail shelves in the second quarter of 2003.
By applying a unique business model (which became a Harvard case study), of operational efficiency, transparent partnerships with retailers, and suppliers, over $3 Billion in revenue in 2013. William Wang is now focusing on VIZIO has become the most disruptive CE brand in the U.S. with the next generation of disruptive consumer electronic devices and continues to lead VIZIO into new categories, and international territories.