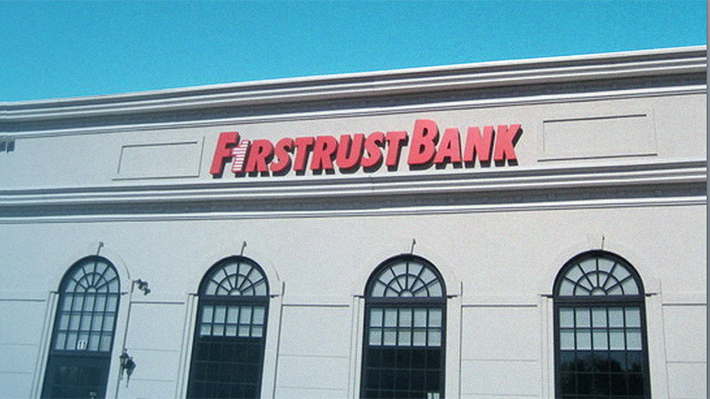 Drexel LeBow Names Firstrust Chairman and CEO Richard Green 2017 Business Leader of the Year
Drexel University's LeBow College of Business has named Richard J. Green, Chairman and CEO of Firstrust Bank, as its 2017 Business Leader of the Year. Green will be honored at a luncheon celebrating his achievements on April 20.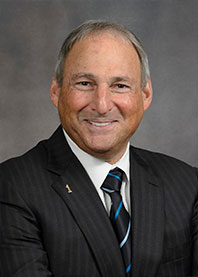 Firstrust Bank is a $3 billion, full-service commercial bank headquartered in the Philadelphia region. Green also serves as President, CEO and Chairman of Semperverde Holding Company, which owns all of the shares of Firstrust Bank, as well as on several boards of trustees, including: The Franklin Institute, University of Penn Health System, the Jewish Federation of Greater Philadelphia, Federation Housing, Inc., and the Jewish Community Centers of Greater Philadelphia. In 2015, Green was named a Most Admired CEO by the Philadelphia Business Journal.
Green, the grandson of founder, Samuel A. Green and son of Firstrust Chairman Emeritus, Daniel B. Green, joined Firstrust Bank in 1978 as general counsel. In 1986, he joined the bank's Board of Directors, became President and CEO in 1995, and Board Chairman in 2015.
"The bank Richard Green leads, Firstrust, is considered one of the strongest, best capitalized banks in the country," says LeBow Dean Frank Linnehan. "We are excited to add him to our prestigious list of Business Leader of the Year honorees."
Drexel's LeBow College of Business has named a Business Leader of the Year annually since 1954. Recent award winners include media mogul and philanthropist H. F. "Gerry" Lenfest; real estate investment guru Ira M. Lubert, co-founder of Independent Capital Partners; and Al West, founding CEO of SEI Investments Co.
The 2017 Business Leader of the Year luncheon honoring Green will take place on April 20 from noon to 1:30 p.m. at the Hyatt at The Bellevue. Register now.