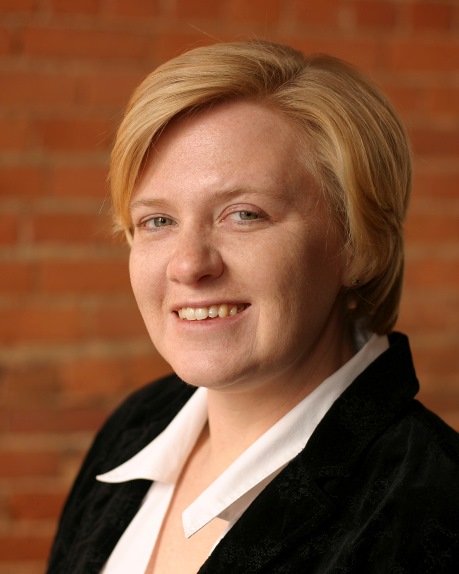 The Human Side of Big Data
When asked about her area of expertise, Elea Feit, Ph.D., could very simply answer, "big data." It's certainly a buzz term in business and academia, but she doesn't find it particularly useful. "It doesn't really mean anything," she explains, "I prefer to say that I like to use math to understand people so that companies can make better decisions."
It's an approach she brings to her research, and beginning in the fall, to Drexel LeBow. As a new assistant professor of marketing at LeBow, she will teach two courses in the fall term. The first is an undergraduate course titled, "Data-Driven Digital Marketing" and will focus on helping students understand math's takeover of the advertising world. The subject matter will certainly attract math lovers, but it will give anyone with an interest in marketing a look at how data analysis has become essential in the current advertising workplace.
Graduate students will have the opportunity to take "Business Experiments," a course focused on collecting the data needed to answer a CEO's questions. Teamwork will be stressed as the experiments are designed to require both right and left-brain thinkers. Bridging the gap between analytical and creative minds is a fitting approach for someone with a bachelor's in math from the University of Pennsylvania and a Ph.D. in marketing from the University of Michigan.
Elea arrives at Drexel LeBow with a certain amount of familiarity after four years as the executive director of the Wharton Customer Analytics Initiative. Her husband, Jeff, is a Drexel alum whom she met while studying in University City. They live in her hometown of Kennett Square with their 11-year-old daughter, Zoe.
As she transitions, Elea will continue her ongoing research into the efficacy of traditional mail versus email advertisements for a specialty retailer. She is also in the early stages of a research project with Google that will study the ways search terms can provide insights into a corporation's reputation.
Feit's other projects include working on her forthcoming book, An Introduction to R for Marketing Research and Analytics with co-author Chris Chapman, and preparing to teach at the American Marketing Association's Academy of Marketing Analytics in Atlanta.