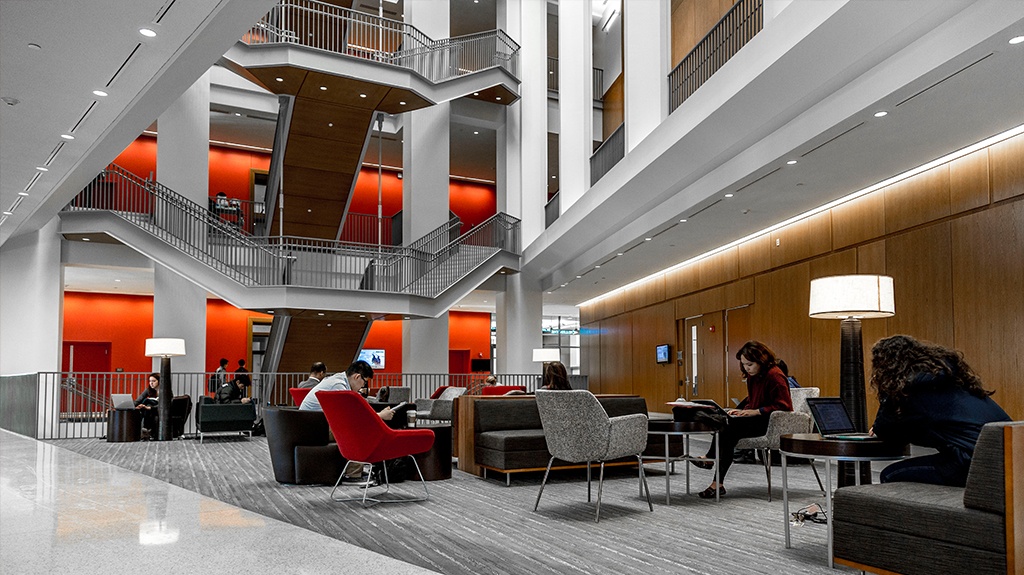 Big Thinkers, Bold Ideas: ThinkFest Coming to LeBow
Drexel LeBow will host Philly mag's third annual ThinkFest in Gerri C. LeBow Hall on Nov. 14. Featured speakers include famed screenwriter and director M. Night Shyamalan and his wife, Dr. Bhavna Shyamalan, philanthropist and minority Philadelphia Eagles owner Christine Weiss Lurie, Philadelphia Schools Superintendent William Hite, Penn President Amy Gutmann and Drexel President John Fry.
FringeArts will liven up Gerri C. LeBow Hall with flash performances throughout the day. ThinkFest U – a new addition to this third annual event – will feature college professors from around the city talking about the economy, pop culture and other important topics.
Tickets are required for this event. Read more about it at Philly mag, or register now.