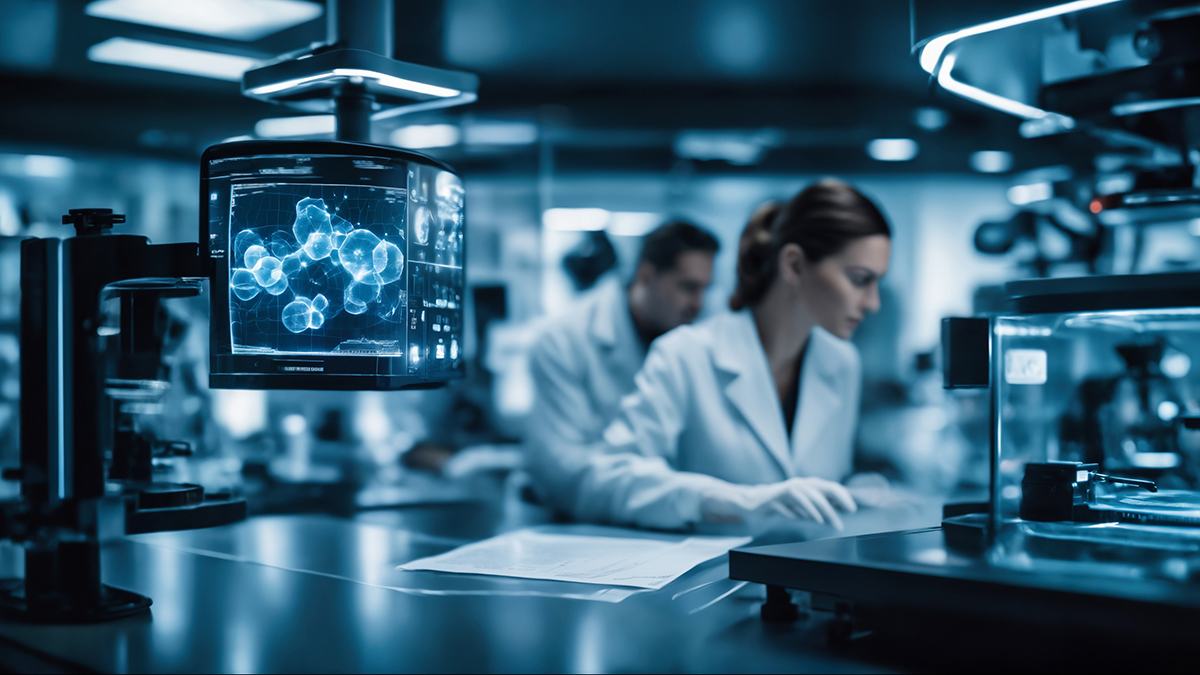 LeBow Launches Life Sciences Leadership Learning Pathway
Business decisions in the life sciences industry require graduates to be skilled in data analytics, digital transformation, leadership, integration and strategy — many skills that aren't science- or biology-related. To address these needs, LeBow has created a set of graduate courses designed to prepare students to succeed at the intersection of business and life science. The Life Sciences Leadership Learning Pathway curriculum was developed to help students build those skills and gain a deep understanding of the life sciences sector, including its unique dynamics, regulatory environment and emerging trends.
"There is a lot of excitement and energy around life-sciences businesses right now — pharmaceutical, healthcare systems, manufacturing devices, med tech, biotech," said Associate Clinical Professor of Management David Kurz. "These sectors are growing rapidly, and we want to prepare our students for this opportunity through a leadership and management program."
LeBow partnered with life sciences executives in the region to identify the most critical and in-demand management and leadership skills needed when hiring graduates. The curriculum, shaped by industry insights, covers both theory and real-world skills, ensuring graduates bring immediate value to their new roles.
Beginning in winter quarter, the learning pathway will feature three courses that are open to all Drexel graduate students and can be taken in any order: Business Drivers for Life Sciences, Life Sciences Data and Analytics, and Life Sciences Digital Transformation. Students will become familiar with drug development processes, clinical trials, intellectual property rights and healthcare policies. This knowledge will enable them to navigate the industry's intricacies and identify opportunities for innovation.
LeBow faculty will partner with leading industry experts to deliver course experiences that are current with the dynamic and high-growth life sciences industries, creating a learning community with the potential to have high impact on the field.
"The industry needs more leaders who are able to bridge science and business," said Murugan Anandarajan, PhD, senior associate dean of academic programs and faculty affairs and professor of decision sciences and MIS. "This is a collaborative effort between our faculty and external experts that fills a unique need we see in this rapidly emerging field."
Please watch this brief video and contact LeBow Graduate Advising at lebowgrad@drexel.edu to learn more about the Life Sciences Leadership Learning Pathway.