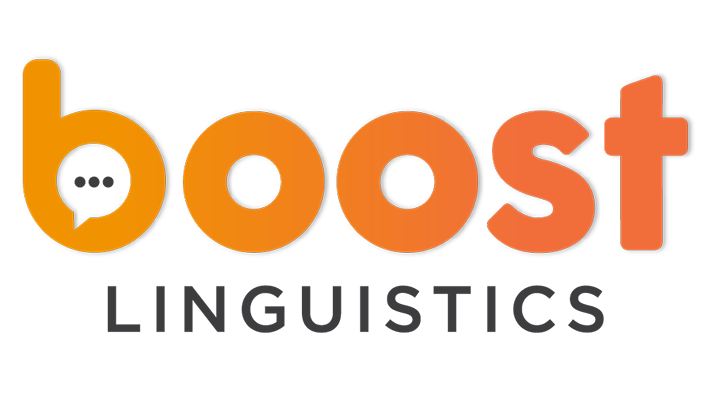 LeBow Student-Run Company Vying to be Inc.'s Coolest College Startup
By Alissa Falcone
Boost Linguistics, a student-run startup company housed in Drexel's Baiada Institute for Entrepreneurship, has been nominated for Inc. magazine's Coolest College Startup contest. The March Madness-style business bracket pits 16 startups run by students from colleges and universities across the country, from the University of Pennsylvania's Wharton School of Business to the University of Michigan to, yes, Drexel University.
The first round of voting ended with Boost Linguistics coming out on top over Wharton's Twine, a hiring analytics tool. In addition to scooping up bragging rights for life and a great marketing tool for a fledgling startup, the winning startup will receive two free tickets to next year's Inc. GrowCo Conference.
Boost Linguistics, which is a recipient of the Close School's entrepreneurship co-op, created a machine learning platform designed to help writers create marketing content such as articles, blogs and social media posts. The application editing tool analyzes text to make each writing piece emotionally charged through powerful word recommendations.
The idea for Boost Linguistics came out of a LeBow undergraduate consulting course for the U.S. State Department where Drexel students created the Boost, a daily email newsletter meant to increase engagement and connection among students as a possible way to combat extremist recruitment of college students.
Business student Ethan Bresnahan, an entrepreneurship major in the LeBow College of Business, co-founded the startup along with Jeff Nowak, a 2016 business administration and legal studies graduate, and Alexandra Dodson, a communications major in the College of Arts and Sciences. The company was started to improve the way businesses write marketing material.
The nomination for Boost Linguistics came a few months after the company won $5,000 as a third-place winner in the Close School of Entrepreneurship's Drexel Startup Day.
Courtesy of DrexelNOW.