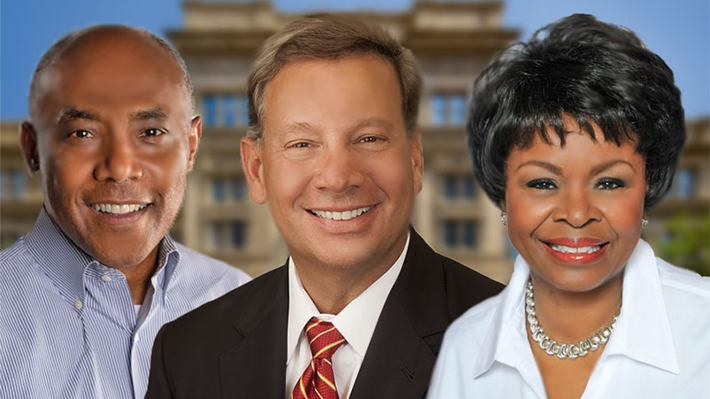 Three LeBow Alumni Named to Drexel Board of Trustees
Drexel University has appointed three LeBow alumni as members of its Board of Trustees. The new members are Alfred F. Altomari, chair and CEO of Agile Therapeutics; Angela Dowd-Burton, president and CEO of Dowd-Burton and Associates; and Jerry James Martin, a retired senior Federal Bank regulator with over 37 years at the United States Treasury Department. These individuals have remained connected to LeBow through guest-speaking engagements, mentorship, support for scholarships and providing other opportunities for students and alumni. Altomari and Burton-Dowd currently serve on the College's Dean's Advisory Board.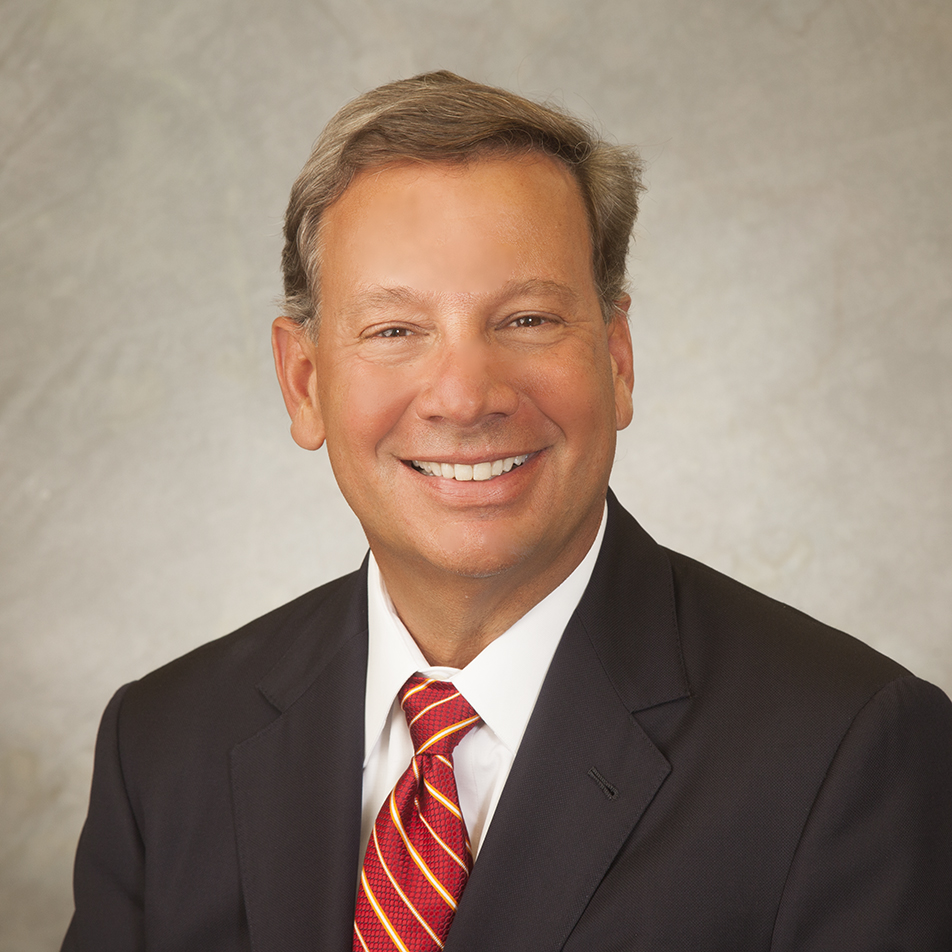 Alfred F. Altomari
Altomari has served as chair and CEO of Agile Therapeutics since 2016 and a member of the Board of Directors since 2004. Agile is a specialty pharmaceutical company focused on developing and commercializing innovative women's prescription contraceptive products. He also served as president and CEO of the company from 2010-2016 and as executive chair from 2004 to 2010.
Prior to joining Agile Therapeutics, Altomari held multiple senior management positions at Barrier Therapeutics. In his role as CEO, he completed the successful sale of the company to Stiefel Laboratories, which was subsequently acquired by GlaxoSmithKline plc. Before joining Barrier, Altomari worked in numerous executive roles in general management, commercial operations, business development, product launch preparation and finance within Johnson & Johnson from 1982 to 2003. He completed his tenure with Johnson & Johnson as general manager of Ortho Neutrogena, where he successfully led the integration of Ortho Dermatological and Neutrogena Professional.
Altomari serves as a director of Insmed Inc. and Baudax Bio, and is chair of the Board of Trustees of the Trenton Area Soup Kitchen. At Drexel, he is a member of the Advisory Board of the Charles D. Close School of Entrepreneurship and has served on the President's Leadership Council. He is the chair of the Dean's Advisory Board at LeBow, having previously served as the vice chair. He was an Executive-in-Residence at LeBow and served as chair of the Health Care MBA Advisory Council. He received a Bachelor of Science degree in accounting from Drexel in 1982. In 2017, he was inducted into the Drexel 100.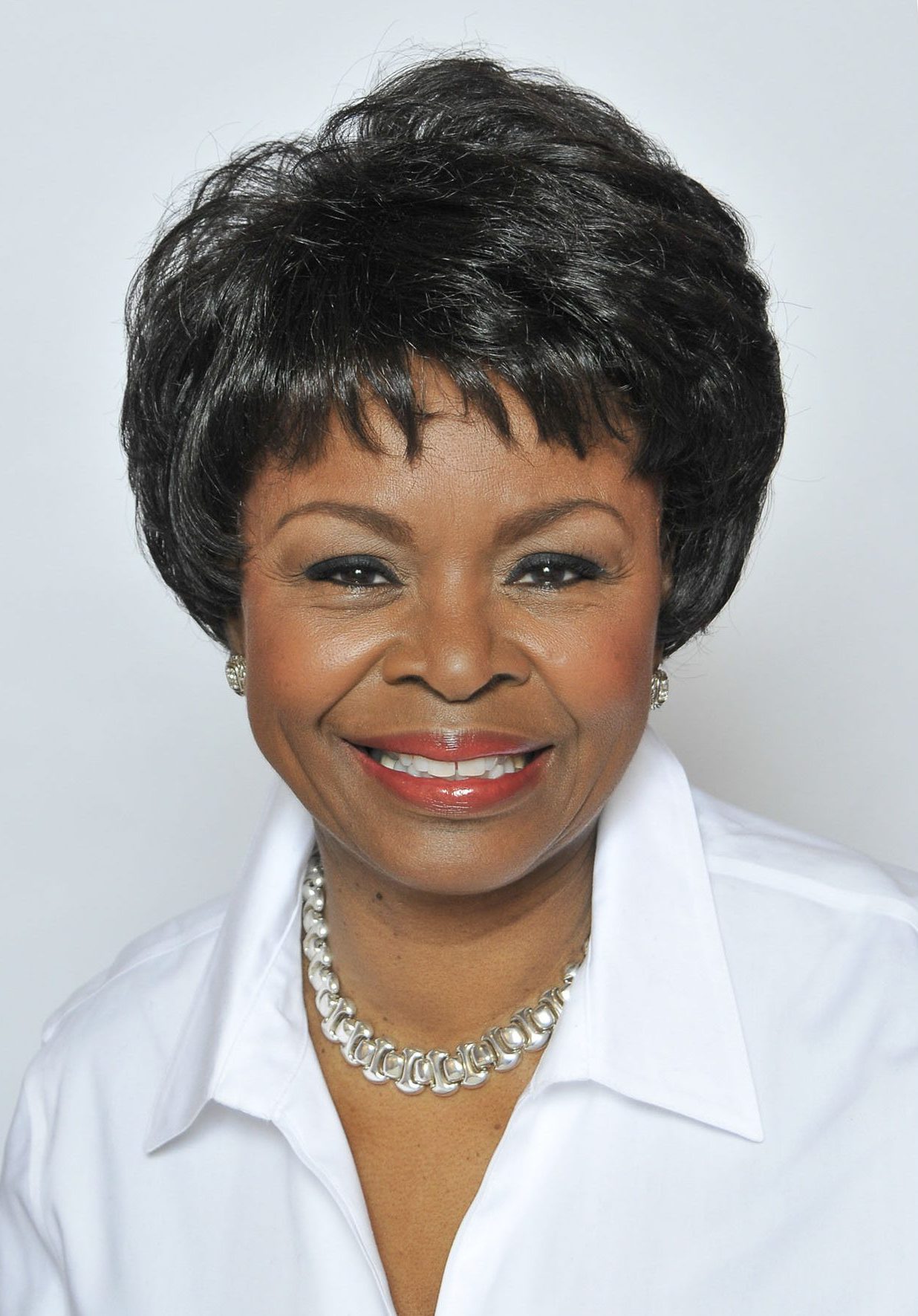 Angela Dowd-Burton
Dowd-Burton is an award-winning business professional with over 25 years of diverse business experience and public service. She served in global roles in finance, supply chain management and business development, and held local government positions as deputy director of finance, procurement commissioner and economic opportunity executive. She founded and is currently president and CEO of DowdBurton and Associates, a firm dedicated to providing public, private and non-profit organizations with a robust supplier diversity strategy that engages, builds and sustains disadvantaged businesses.
She has held leadership positions in the private, public and non-profit sectors including Dow Chemical, Rohm and Haas, Sunoco, Mobil and the City of Philadelphia. Dowd-Burton served as president of the Women's Business Development Center and Women's Business Enterprise National Council PA-DE-SNJ, an organization established in 1995 to support, develop and grow women entrepreneurs. WBENC is responsible for the certification of over 1,200 women-owned businesses. Dowd-Burton also served as a senior advisor with Econsult Solutions, a consulting firm in Philadelphia that specializes in economic development, real estate, transportation and public policy for urban improvement.
Dowd-Burton serves on the University City District's Board of Directors and is a former member of the Cabrini University Board of Trustees, Nunery Leadership Institute Advisory Board and president of the Garden Court Community Association. She founded the Women's Leadership Forum of Greater Philadelphia, connecting corporate networks that empower and expand the professional growth and advancement of women. She also served as co-chair of the Women's Initiative of the United Way responsible for developing the Girls Today, Leaders Tomorrow program. She has held past leadership roles with the Delaware River City Corporation, The Enterprise Center and chair of the Board of Freedom Theatre. A lifetime member of the National Black MBA Association, Dowd-Burton served as vice president of operations on the national board, editor of the national newsletter and president of the Philadelphia Chapter. Dowd-Burton is a member of the Alpha Kappa Alpha Sorority, Inc.
At Drexel, Dowd-Burton serves on LeBow's Dean's Advisory Board and the advisory council for the LeBow BRIDGE program. Previously, she was elected as a director on the Alumni Board of Governors and served from 1992 to 1995. Dowd-Burton received a Bachelor of Science degree in accounting from Drexel in 1974 and a master's degree in Business Administration in 1979. She was inducted into the Drexel 100 in 2015, and in 2010, she was nominated by Drexel and named to the World Association for Cooperative Education Hall of Fame. Dowd-Burton is also the recipient of Drexel's Harriet Worrell Award and was inducted into the Beta Gamma Sigma honor society.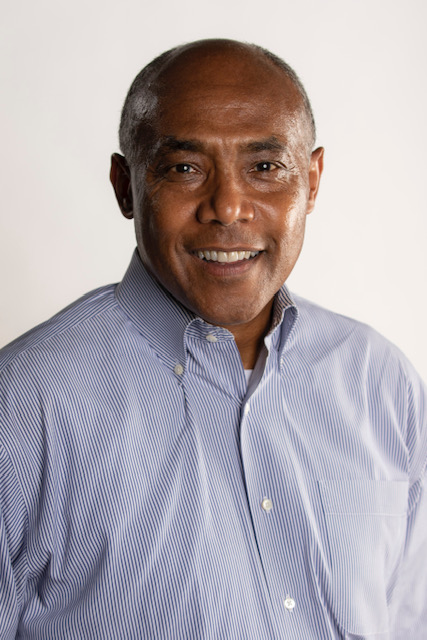 Jerry James Martin
Martin has a broad range of professional experiences in the financial services sector. He retired as a senior Federal Bank regulator with over 37 years at the United States Treasury Department, where he was responsible for regulating banks and holding companies within the United States and abroad. Prior to his retirement, Martin was employed with the Office of Thrift Supervision, where he coordinated, directed and participated in the examination disciplines of Thrift Savings Bank ranging up to $91 billion in assets.
Since retiring, Martin has owned and operated a small real estate portfolio. He is also an avid collector of fine art; his collection includes original and serigraph pieces of several master artists. He serves as a board member of the Ralston/Mercy-Douglas House and is a life-time member of Kappa Alpha Psi Fraternity, Inc.
Martin received an undergraduate degree in accounting from Drexel in 1977. He is the chair of the Drexel University Black Alumni Council that is committed to fostering meaningful relationships between alumni, students and the University. He received Drexel's John McGarrigle Alumni Service Award in 2019 and in 2018 the Silver Dragon Award. The Jerry J. Martin LeBow BRIDGE Endowed Scholarship is named for his generosity and benefits LeBow students.
A previous version of this story appeared on the DrexelNow news site.