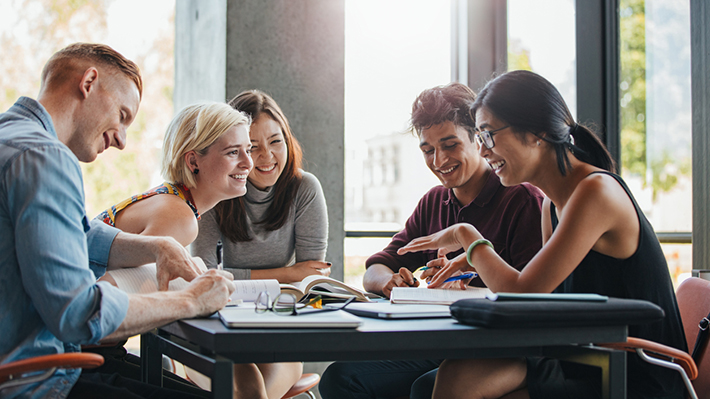 Real Estate Management and Development Major
Institutional investment in real estate prompted a spike in demand for knowledgeable property managers who understand how to increase property value and generate a return on investment. As a result, Drexel offers a real estate management and development degree to meet the increasing demand for real estate management professionals.
Why Major in Real Estate Management?
A university-based education provides the requisite critical thinking skills, business acumen, technological competencies, social responsibility awareness and leadership skills necessary to address the current and ever-changing environment of property management and its complex asset types (e.g. multifamily apartments, office buildings, retail centers, industrial parks and warehouses, student housing, affordable housing, privatized military housing and active adult living).
The program provides an interdisciplinary education necessary for success in the ever-expanding and complex field of real estate management. This bachelor's degree program incorporates Philadelphia's amazing real estate market as its outdoor classroom.
The curriculum consists of courses that will equip students with a foundation in real estate operations and management, along with specialized courses in:
Accounting
Asset management
Business law
Construction management
Finance
Sustainability
Urban economics
The curriculum also includes the option of one or three six-month co-op experiences that partners classroom knowledge with experiential learning to further develop the requisite skills students need to succeed as professionals.