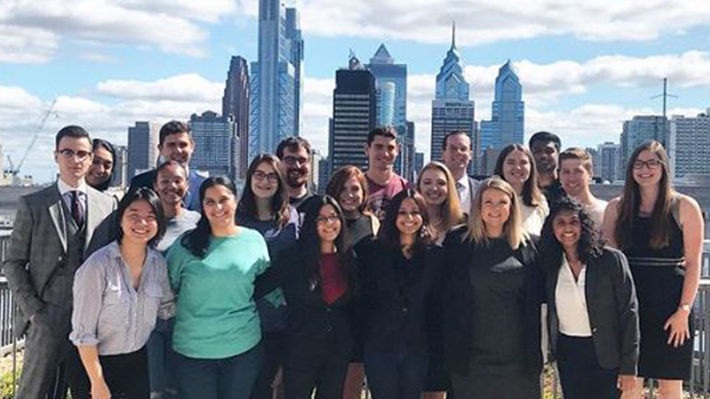 Nominate Students for the LeBow Dean's Student Advisory Board
The undergraduate students on the Dean's Student Advisory Board (DSAB) serve as the voice of the undergraduate student population and a liaison between the student body and administration. DSAB members work to serve the LeBow community in the following ways:
• Academic peer advising • Peer-led workshops focused on student success • Recruitment initiatives • Undergraduate program support • Excel tutoring • And more
Since 2003, DSAB's efforts have effected changes in the undergraduate curriculum, improved student preparedness for cooperative education and enhanced the level of engagement among the undergraduate population. DSAB is seeking nominations for students to join the board for the 2020-2021 academic year. Please consider nominating a student who you think would be a strong asset to this group.
Student eligibility:
Must be a currently enrolled undergraduate student in LeBow College of Business
Must be in good academic standing with the University
Must be nominated by a LeBow faculty or staff member
Application Process:
LeBow faculty and staff can submit their nominations here. Nominations are due by Sunday, March 29 at 11:59 p.m and will be reviewed on a rolling basis.
Nominees will be contacted at the start of the spring term each year on the status of their nomination. If selected to move forward in the interview process, the student will be contacted by DSAB for a short, informal interview.