Undergraduate Business Programs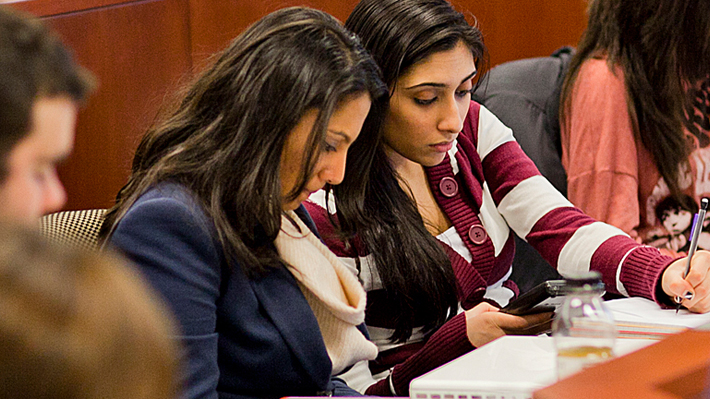 General Business
The general business major is for students seeking broad exposure to many areas of business. This field of study is ideal for those students who want to leave themselves open to many career choices within business.
The recommended plan of study includes classes in economics, accounting, statistics, organizational behavior, critical reasoning, human resource management and more.
Why Major in General Business?
General Business provides you with the flexibility to study within various business disciplines while customizing a plan of study that works with your interests and career goals.
Average Co-op Weekly Pay:

$700

Top Co-Op Recruiters:

CHUBB (formerly ACE USA)
Cigna Corporation
Comcast Corporation
FMC Corporation
FS Investments
PECO, an Exelon Company
Publicis Health

Average Starting Salary:

$57,410

Full-time employment data reflects the class of 2017. Co-op data reflects academic year 2016-2017.